Unlock the secrets of The Spice Route with our self contained Indian and Sri Lankan cookery courses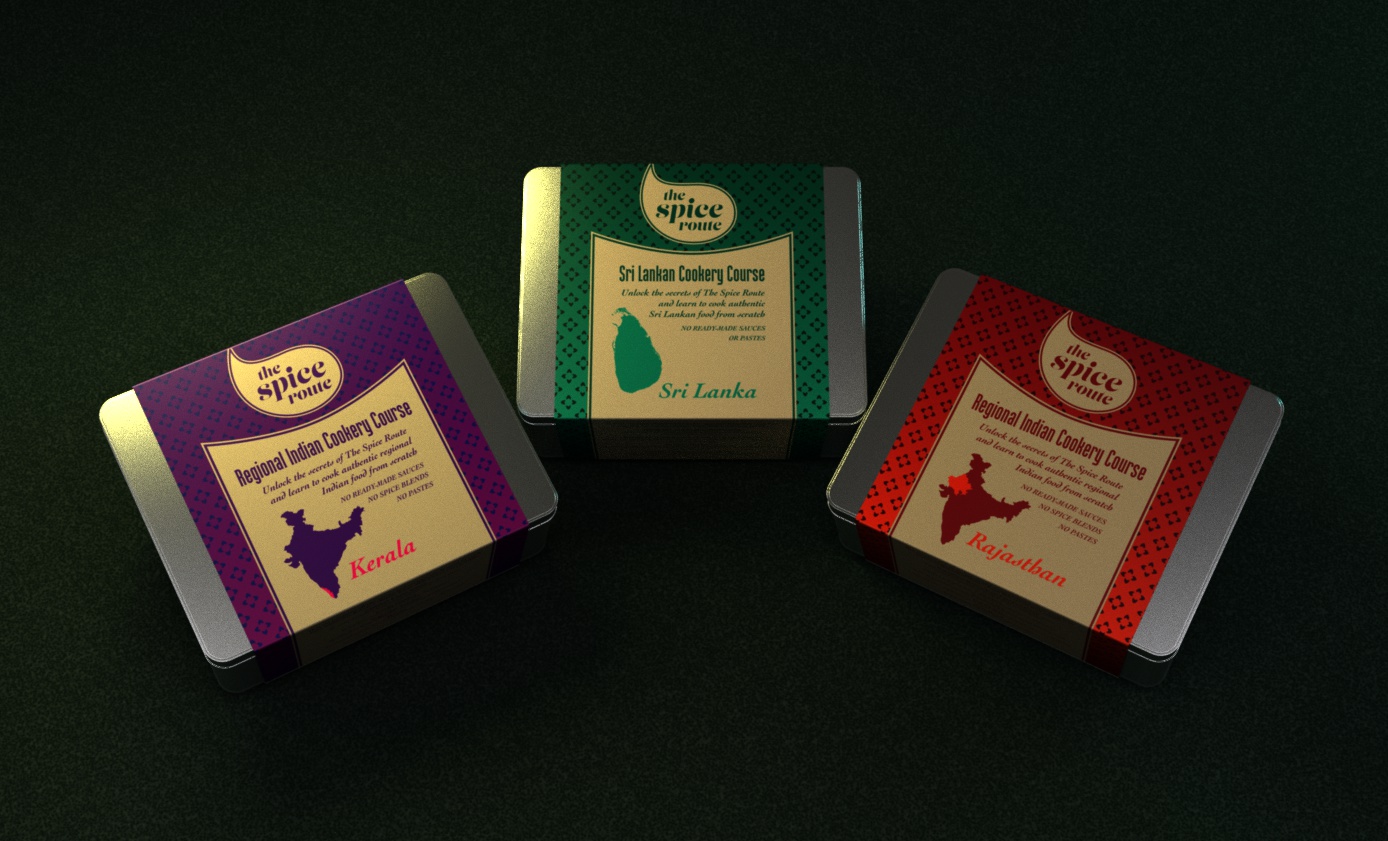 As many of our regular customers and past guests know, we have a developed set of Regional Indian and Sri Lankan  Cookery Courses which are available on-line, from us directly here at the croft or at selected outlets in the North West Highlands. Our courses which teach you how to make authentic food from Kerala, Sri Lanka and Rajasthan.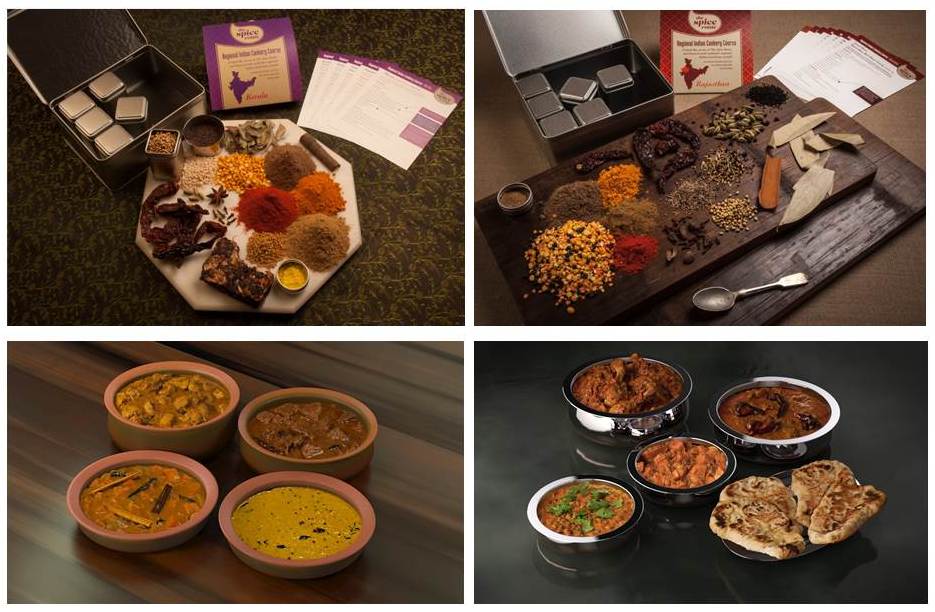 We provide you with all the spices, recipe cards, tips, shopping lists and access to our on-line videos where we will share our secrets. Learn how to make authentic regional Indian and Sri Lankan food from scratch. No pastes or ready made sauces in our kits just great quality spices and easy to understand instructions so you can explore The Spice Route too. Because we'll teach you how to make everything from scratch you can decide how spicy you want each dish to be and we offer suggestions for vegetarian alternatives in some dishes.
Here's a free sample video and recipe for a North Indian Home Style Chicken Curry  ..
Order your course now for UK delivery by using the Add to Cart buttons below. Standard Royal Mail 2nd class delivery is free (3-5 working days), express Royal Mail 1st class delivery  (1-2 working days) is available for just £2.95.
Last dates for delivery before Christmas are : Standard – Monday 17th December, Express – Wednesday 19th December.
You do not need a PayPal account to order, simply provide your credit or debit card details during the PayPal checkout. If you would like to order for delivery outside the UK , to reserve one for collection or have any other questions please use the form below to contact us and we'll get back to you as soon as we can.
---
Regional Indian Cookery Course –  Kerala: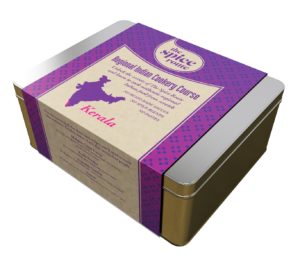 Malabar Coast Curry – An exotic curry to enjoy with seafood or stir-fried vegtables.
Kozhi Peralen – An aromatic chicken or
paneer dish with freshly roasted spices,
mustard seeds and curry leaves.
Thoran – A quick, simple and tasty side dish with shredded cabbage and coconut
Sambar – The ubiquitous South Indian dal – the aromas of Kerala in a bowl.
Regional Indian Cookery Course –  Rajasthan: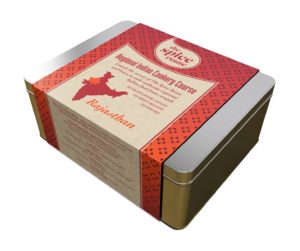 Rustic Style Chicken Curry – A delicious curry with smoky black cardamom, cloves, sweet brown onions and lots of garlic and ginger.
Laal Maas – A robust and spicy red meat curry from the desert plains of Rajasthan.
Ratalu Sabzi – A delicately spiced sweet potato curry with fennel, fenugreek and onion seeds.
Dal Banjara – 4 types of lentils cooked with an aromatic masala of cloves, cinnamon and chillies.
Naan Bread – Perfect naan without the need for a tandoor.
Contact us for more information or details for overseas shipping at info@thespiceroute.co.uk or use the contact form below: